services
We provide custom nature-inspired floral arrangements for weddings, events, and other life celebrations, intimate or large. Our design approach is simple: We like our flowers loose, textural and with some movement. We view each event with fresh eyes in order to provide a design experience that is custom to each of our clients. Whether you have a clear vision of your design or you need help creating a color palette, we are here to help guide you through the process and execute a design for your flowers.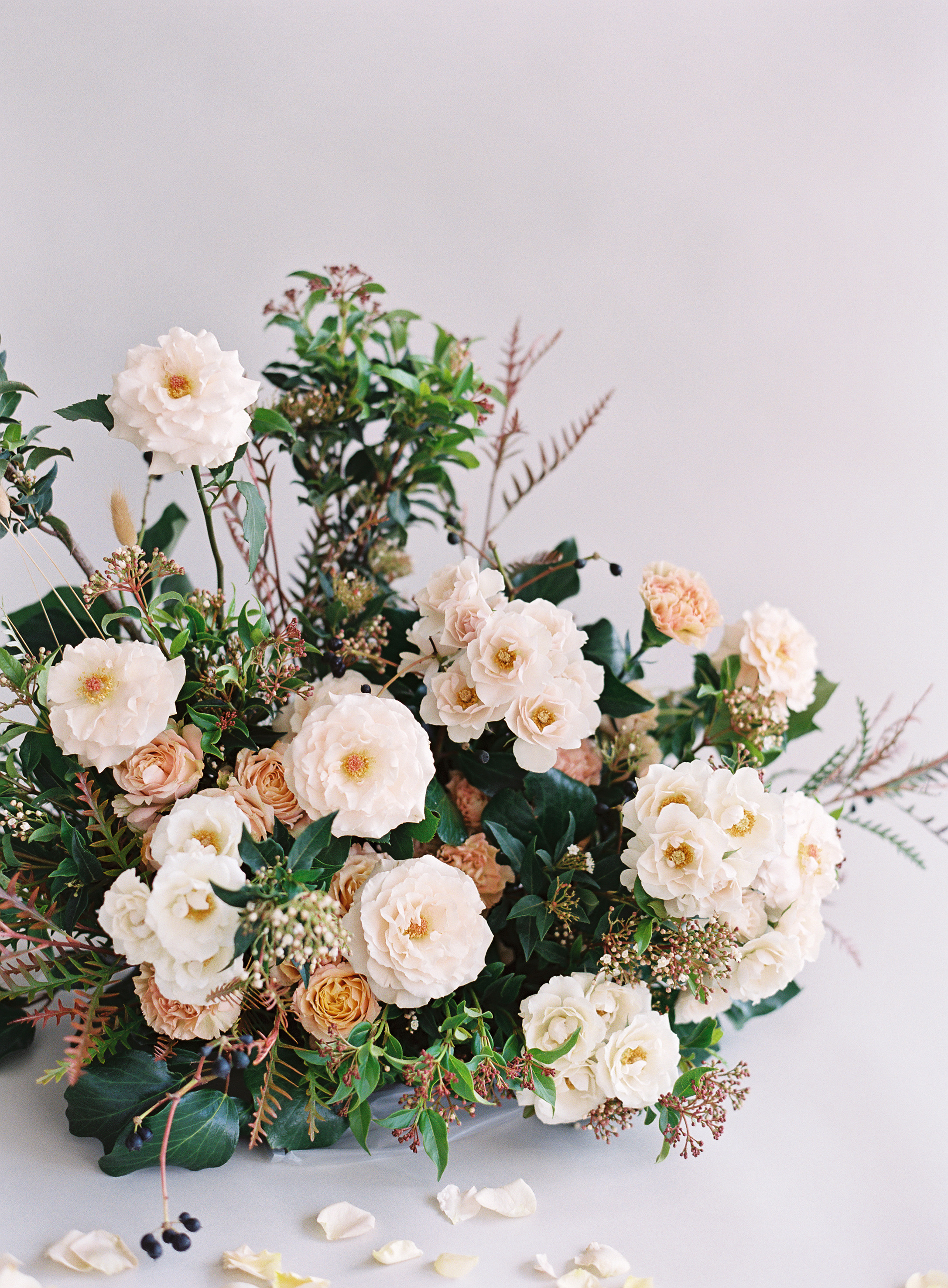 Weddings and other celebrations
WEDDINGS, EVENTS, & OTHER CELEBRATIONS
We offer full and partial floral design services to Los Angeles, Santa Barbara, and are happy to travel to wherever flowers can take us. We book a limited amount of events a year in order to provide custom and attentive service to our clients. Along with floral design, we have an inventory of vessels, votives, candles, and other pieces to complete the look of your event.
EDITORIALS
We also provide floral design services for editorials and other photo shoots. We will work with you to create flowers that help tell your story and bring your ideas to life. Tell us about your project.
Campaigns and other features